Storm Mesa-2 is one of four Team Dungeons Room.
Entrance possibilities
Edit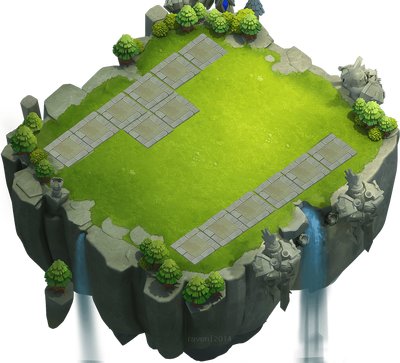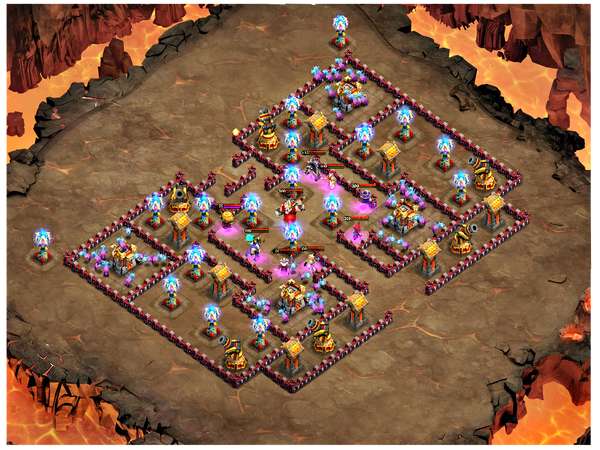 There is a way to win mesa 2 %99 rate with 3 conditions.
1. There must be at least 2 Pumpkin Duke.
2. Every player must take place North, South, West and East tip of the map.
3. Accounts with Pumpkin Duke must take place North and West tip of the map.
If the PD accounts take place in South and East 15 - 20 bombs in route will most likely kill one of PD and its very hard to win with only 1 PD. 
Ad blocker interference detected!
Wikia is a free-to-use site that makes money from advertising. We have a modified experience for viewers using ad blockers

Wikia is not accessible if you've made further modifications. Remove the custom ad blocker rule(s) and the page will load as expected.